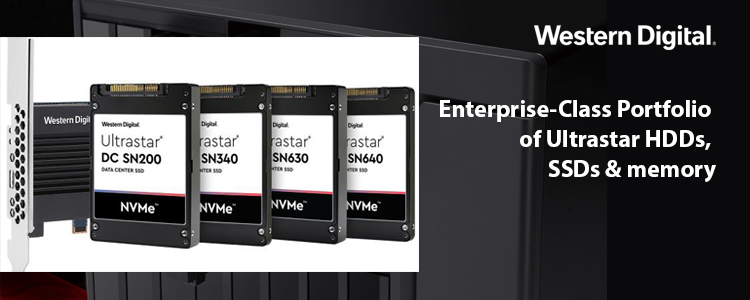 Western Digital Enterprise
Accelerate applications, analytics, and data access with Western Digital's broad enterprise-class portfolio of Ultrastar HDDs, SSDs and memory extension drives. The capacity and performance to help your data thrive.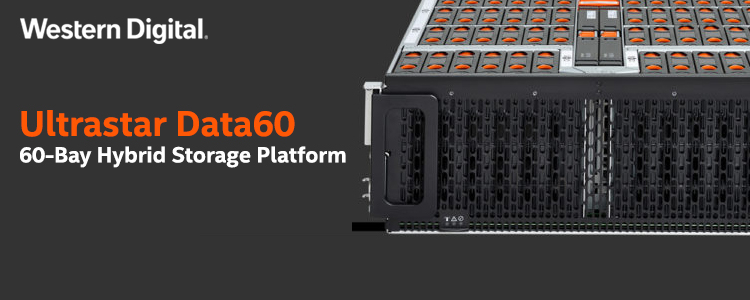 JBOD & JBOF Ultrastar Storage Platform
High Density & Flexibility to balance performance with cost. TAKE ME THERE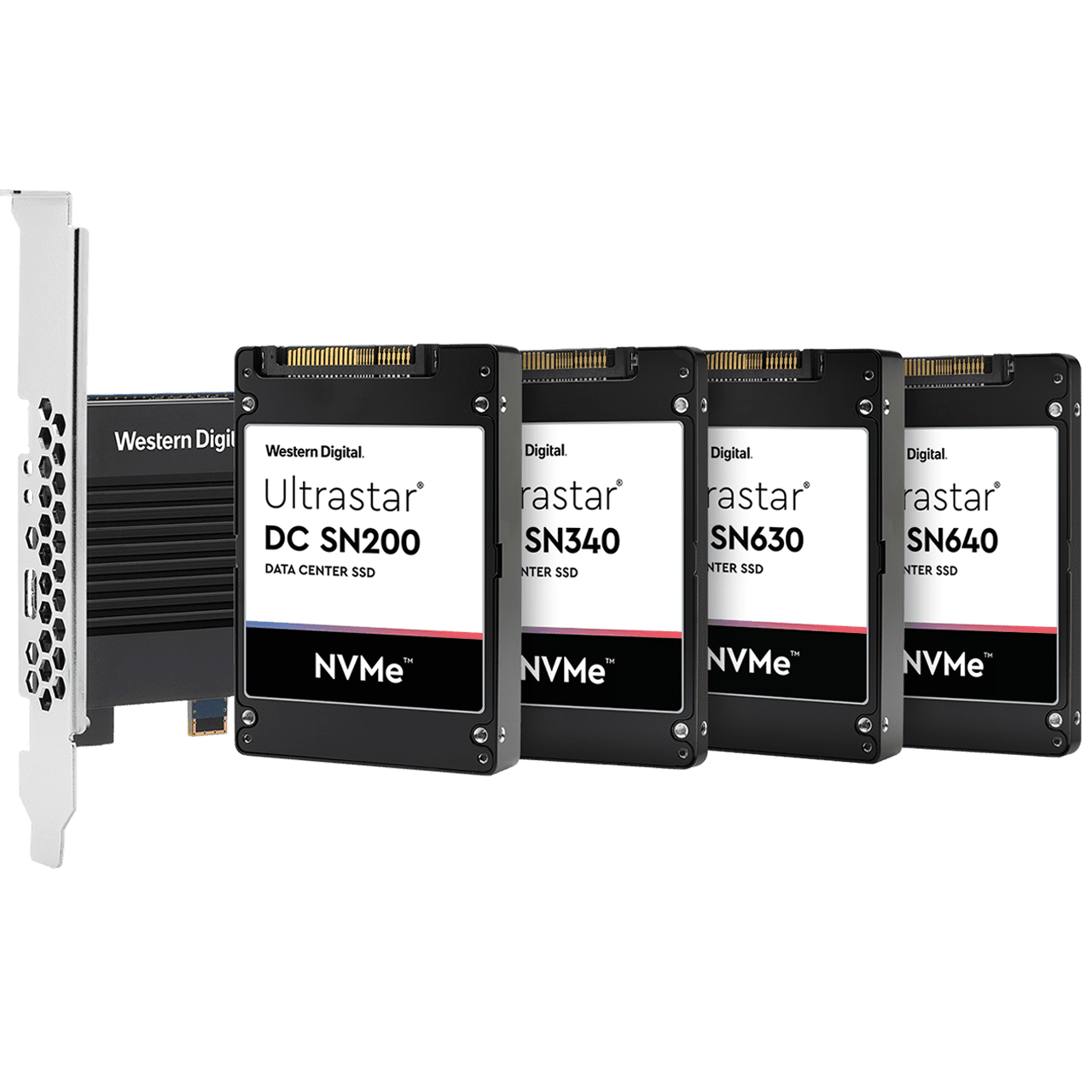 ULTRASTAR NVME SERIES
Low Latency. Maximum Throughput. TAKE ME THERE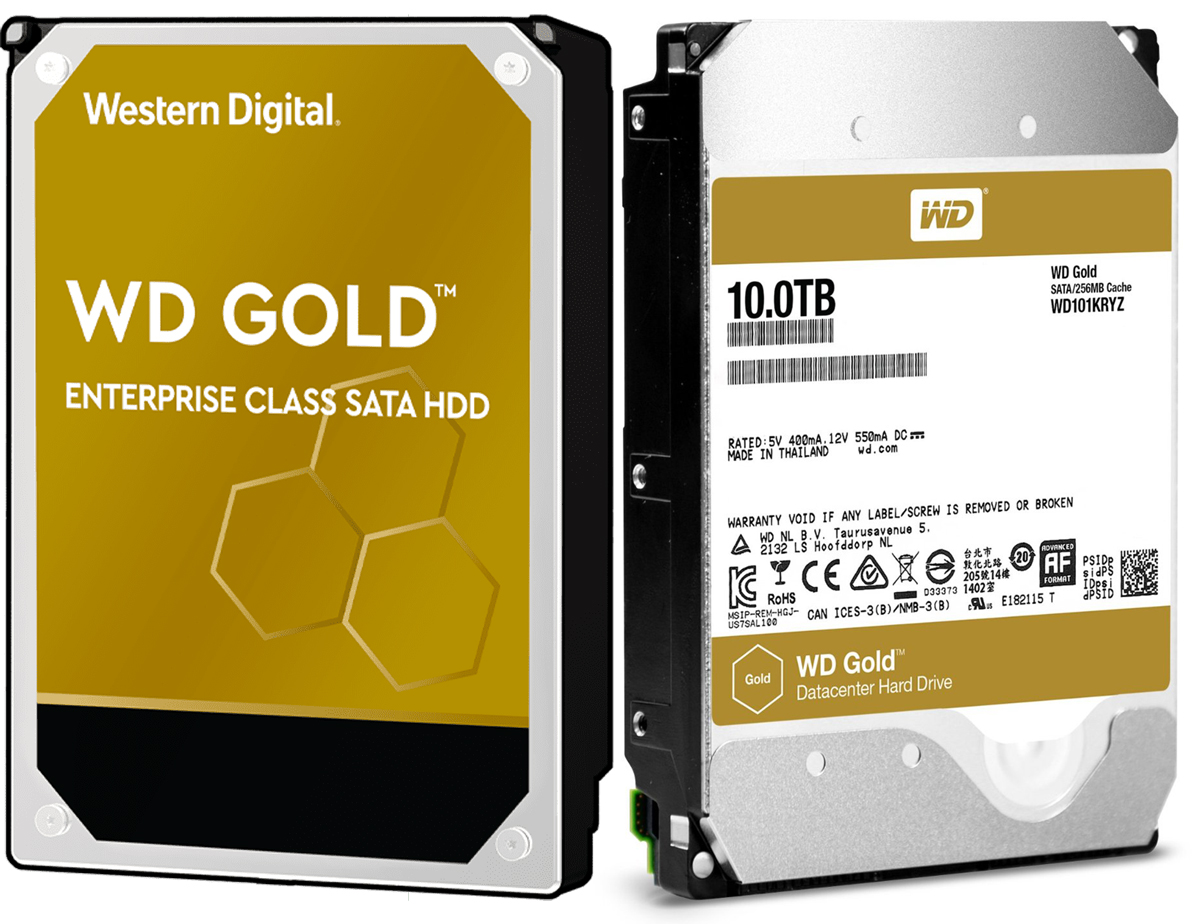 GOLD SERIES - ENTERPRISE CLASS SATA HDDs
Conquer through workloads. TAKE ME THERE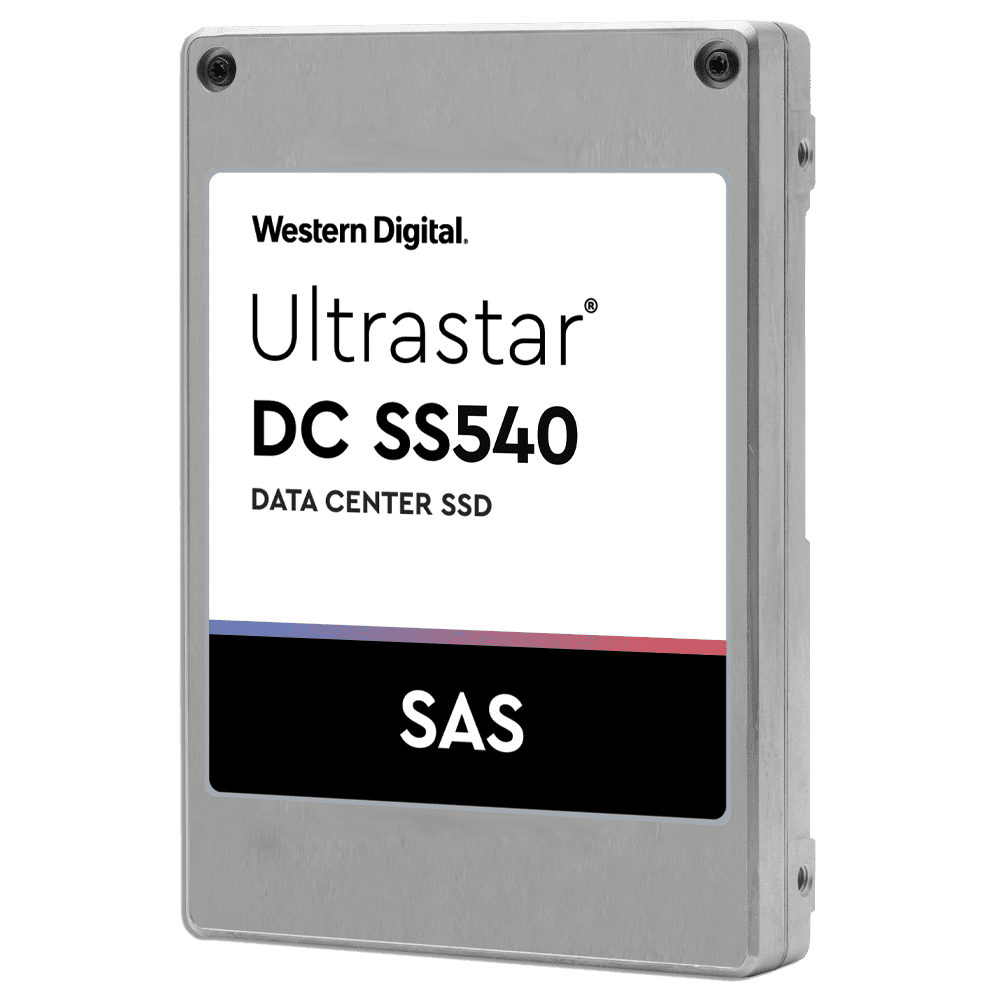 ULTRASTAR SAS SERIES
Scalability for Servers and Storage Systems TAKE ME THERE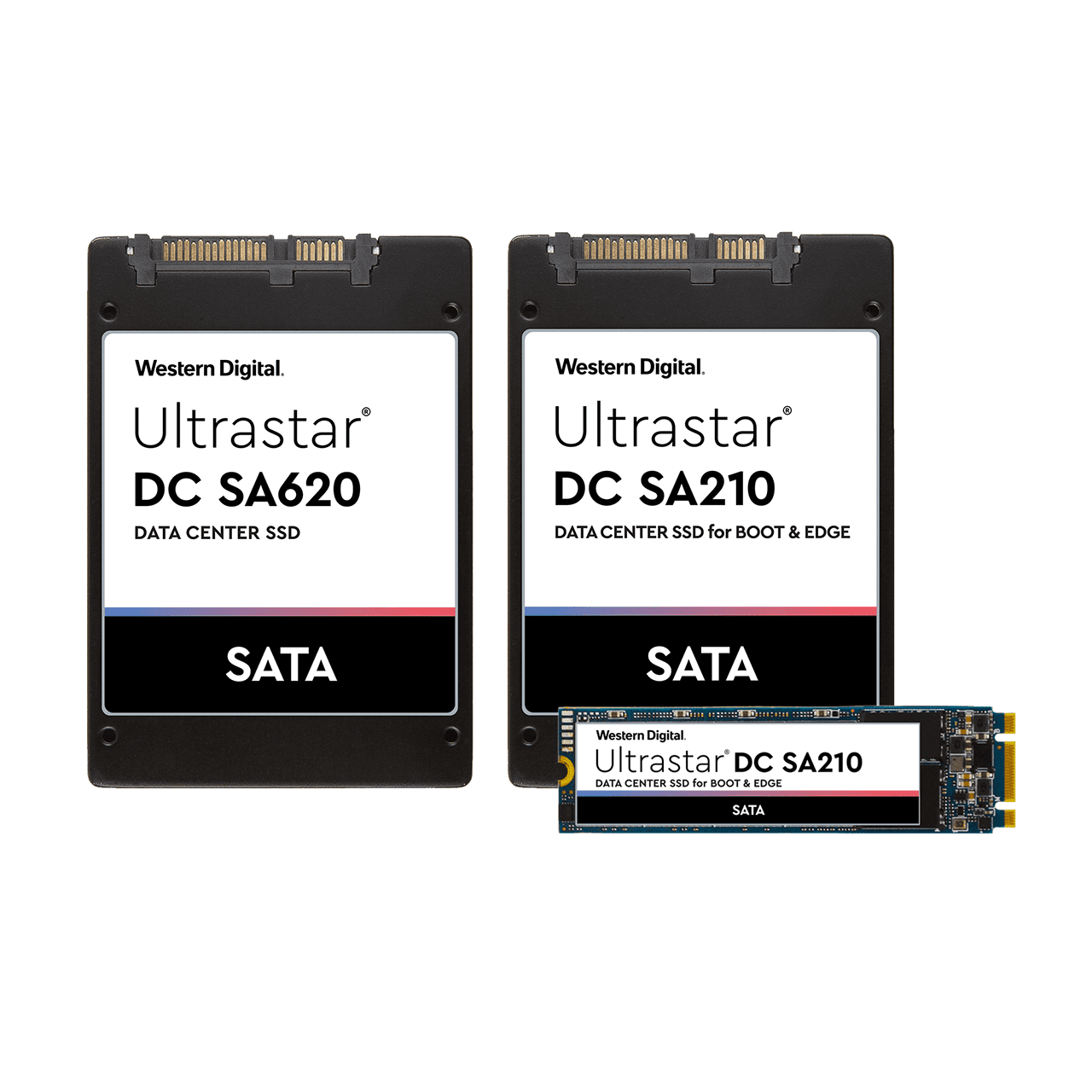 ULTRASTAR SATA SERIES SSD
Optimized for Cloud, Boot and Edge TAKE ME THERE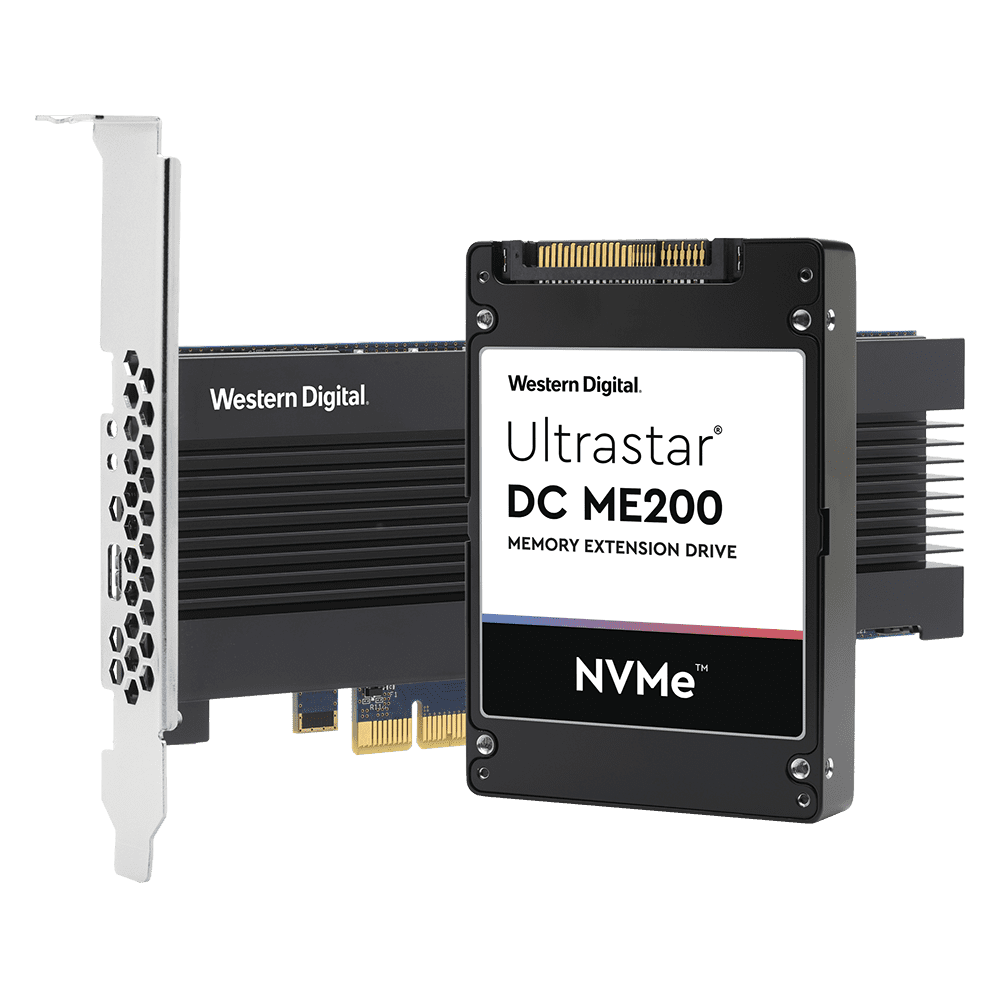 ULTRASTAR DC ME200 MEMORY EXTENSION DRIVE
Scale In-Memory Computing Infrastructure at a Better Total Cost of Ownership TAKE ME THERE
Mr. Paul Anlin, Ph: +971 4 8863850 Ext: 117, Email: paul@asbisme.ae

Address: Jebel ALi South Zone 1, Dubai, UAE.