Mimosa Networks
Mimosa Product Family
Point-to-Point Backhaul Solutions
Delivering breakthrough speeds and superior reliability. Get fiber-like, gigabit speeds for a fraction of the cost. Deploy wireless links in just a matter of hours.
HIGH RELIABILITY POINT-TO-POINT
The B24, B11, B5 and B5c deliver aggregate speeds of up to 1.5 Gbps, with less than 1 ms of latency. Mimosa's unique GPS Sync technology allows collocation and channel reuse. These products are built for reliability, with IP67 ratings and Dual-Link wireless redundancy.
HIGH VALUE POINT-TO-POINT
Offering Industry-leading price performance, the C5c and C5x deliver up to 700 Mbps, and supports an extended frequency range.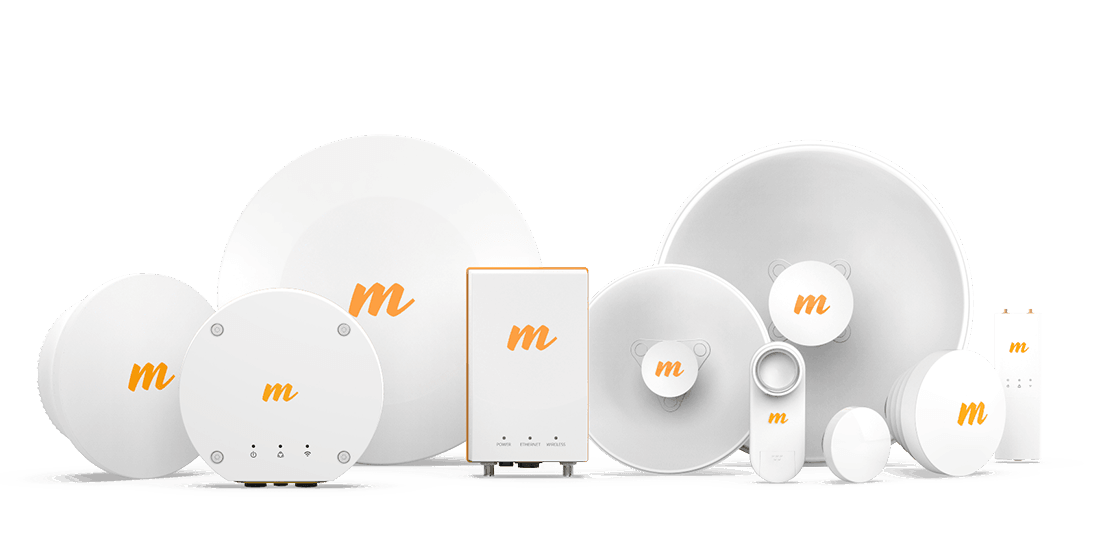 Point-to-Multipoint Access Solutions
Whether you are a service provider, an enterprise IT manager or a network system integrator, Mimosa is the price/performance leader. Our equipment delivers blazingly fast connectivity for any point-to-multipoint (PTMP) deployment.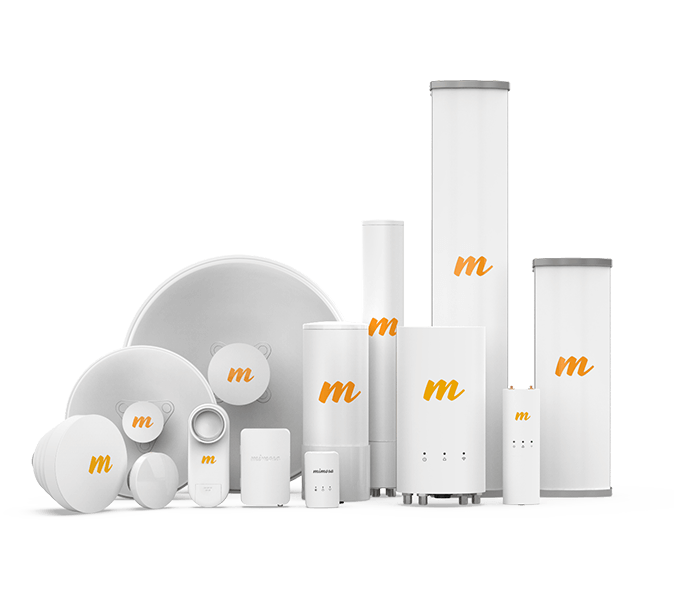 ACCESSORIES
Custom-designed accessories enable rapid and cost-effective deployments. From industry-leading antennas, mounts and ESD protection, Mimosa makes installations easy.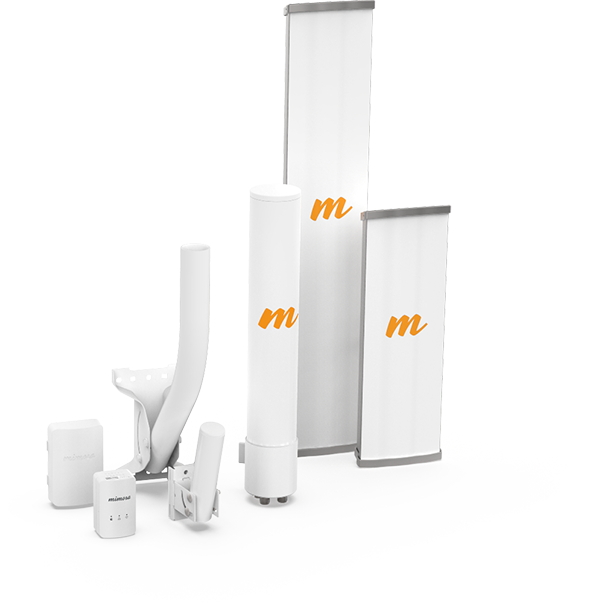 Wholesale purchases: Contact ASBIS specialists
Mr. Mahmood Ismail, Ph: +971 4 8863850 Ext: 133, Email: mai@asbisme.ae

Address: Jebel Ali South Zone 1, Dubai, UAE.