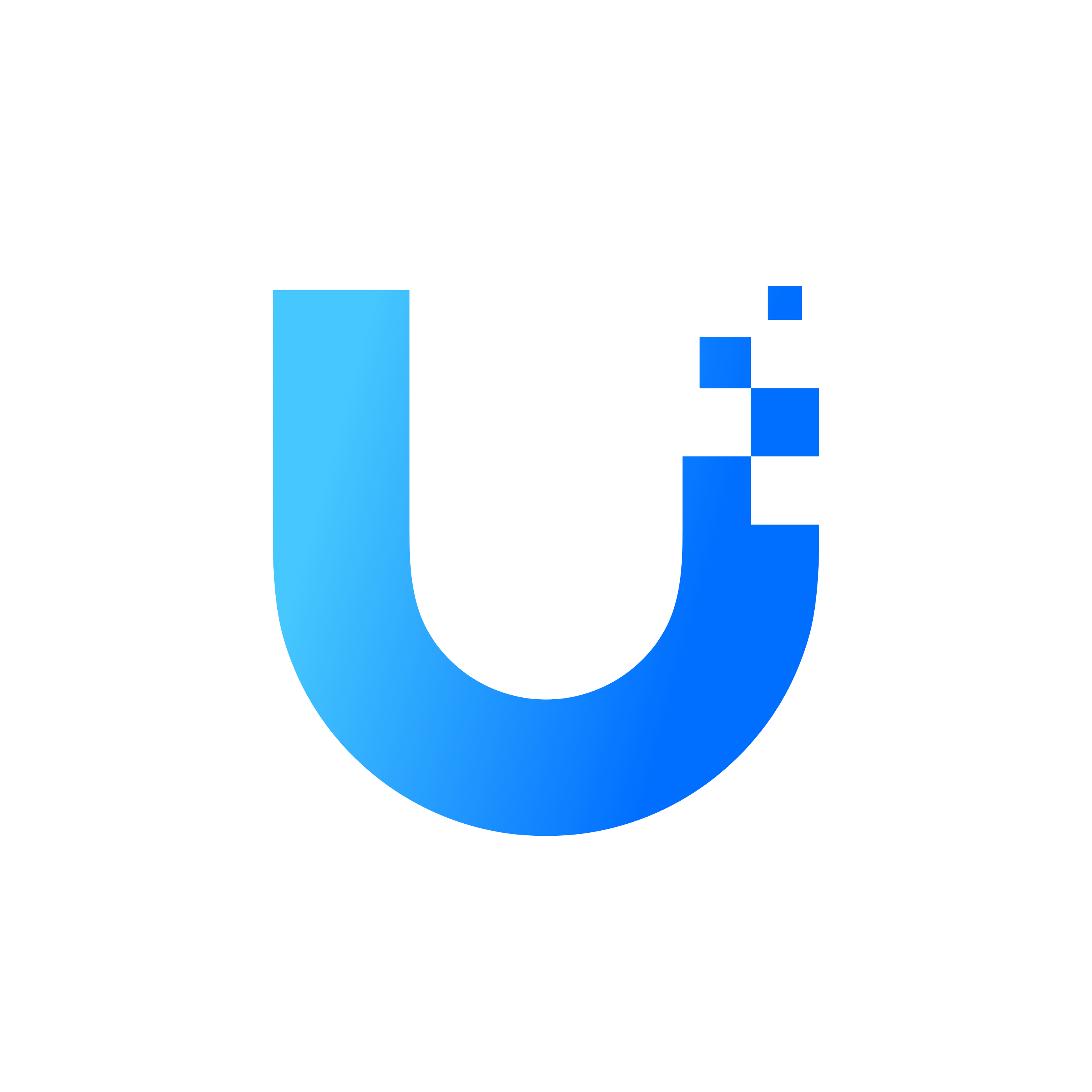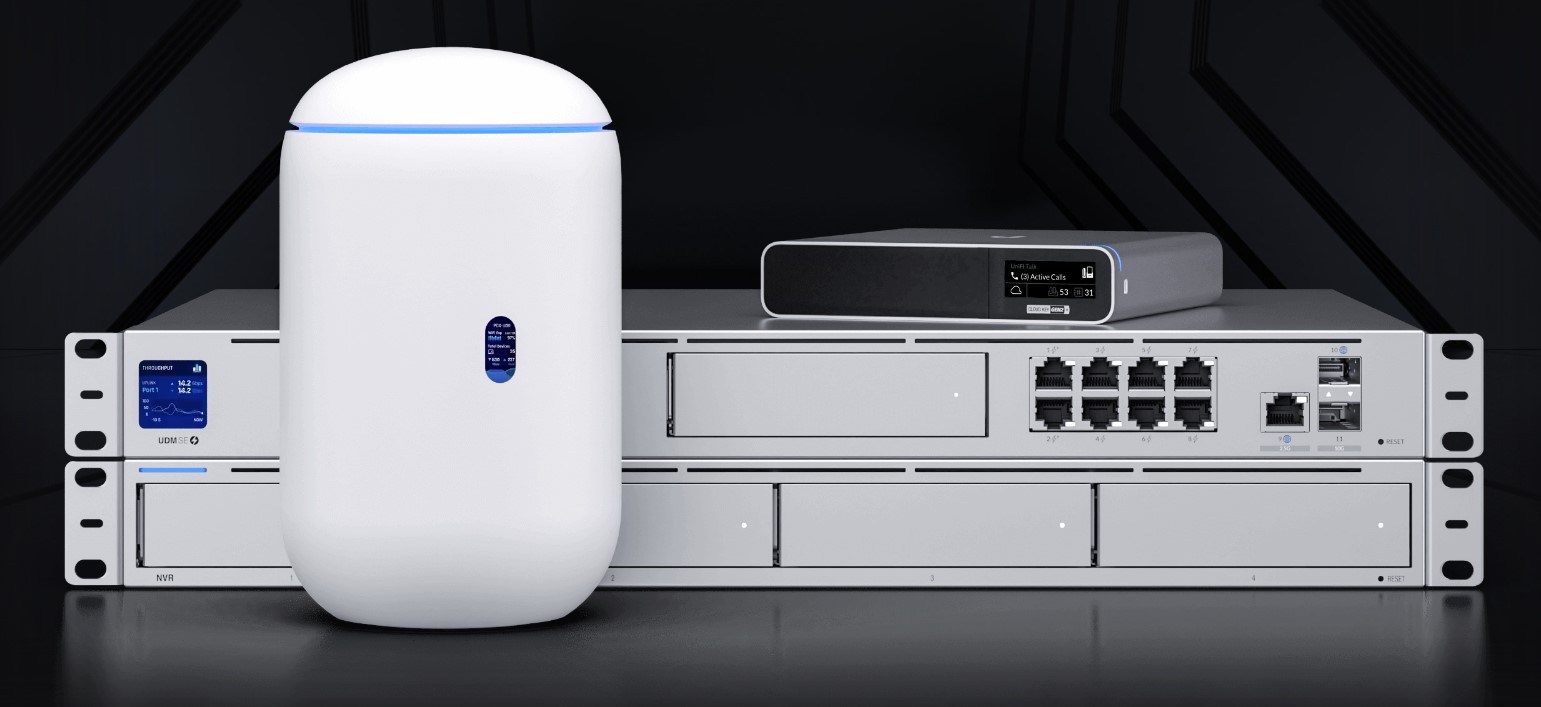 All-in-one, enterprise-grade UniFi OS Console and security gateway designed to host the full UniFi application suite. Enables control of networking, cameras, phones, and door access, while serving as a gateway for your network.
UniFi OS designed for multi-application use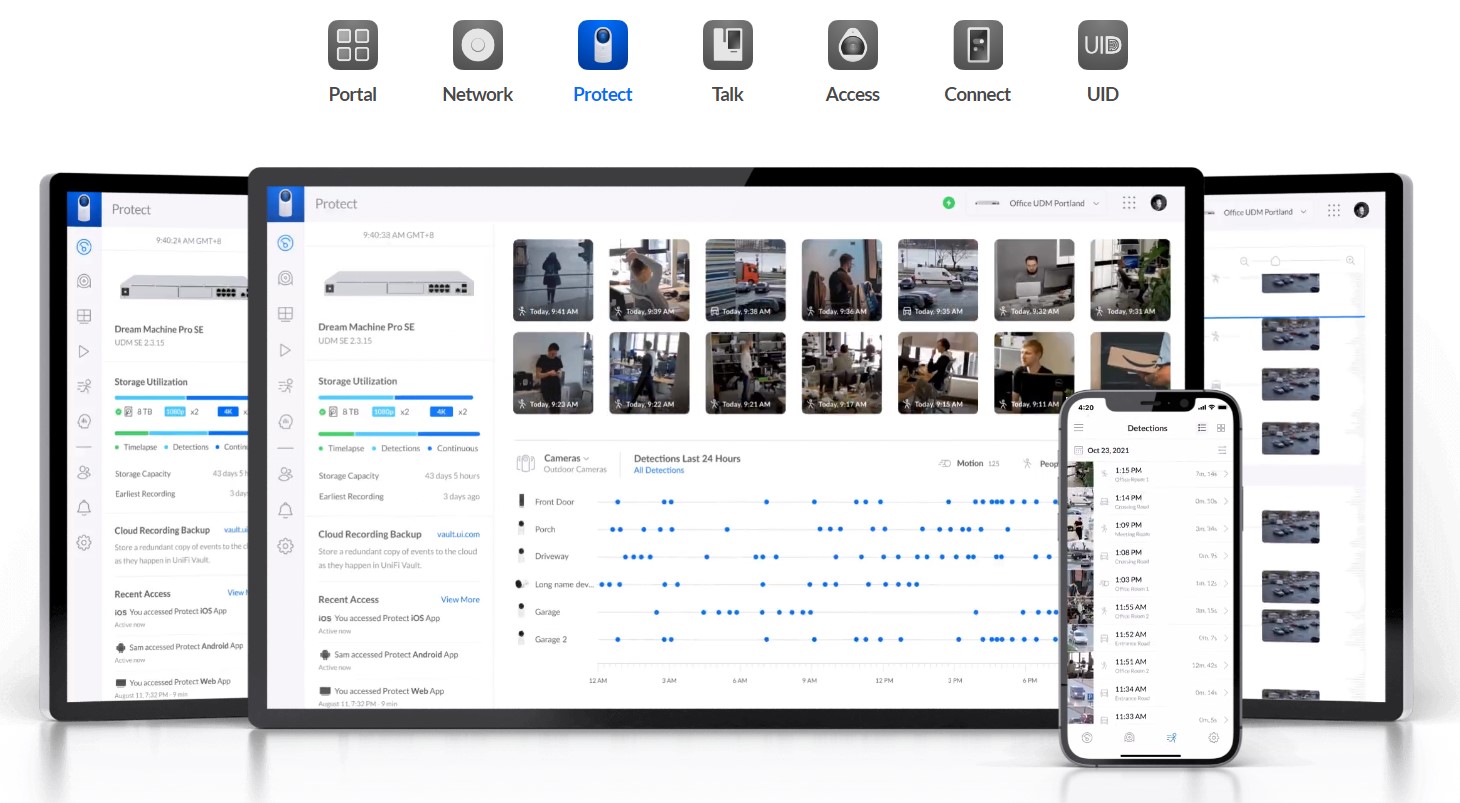 Seamless integration within a single management interface.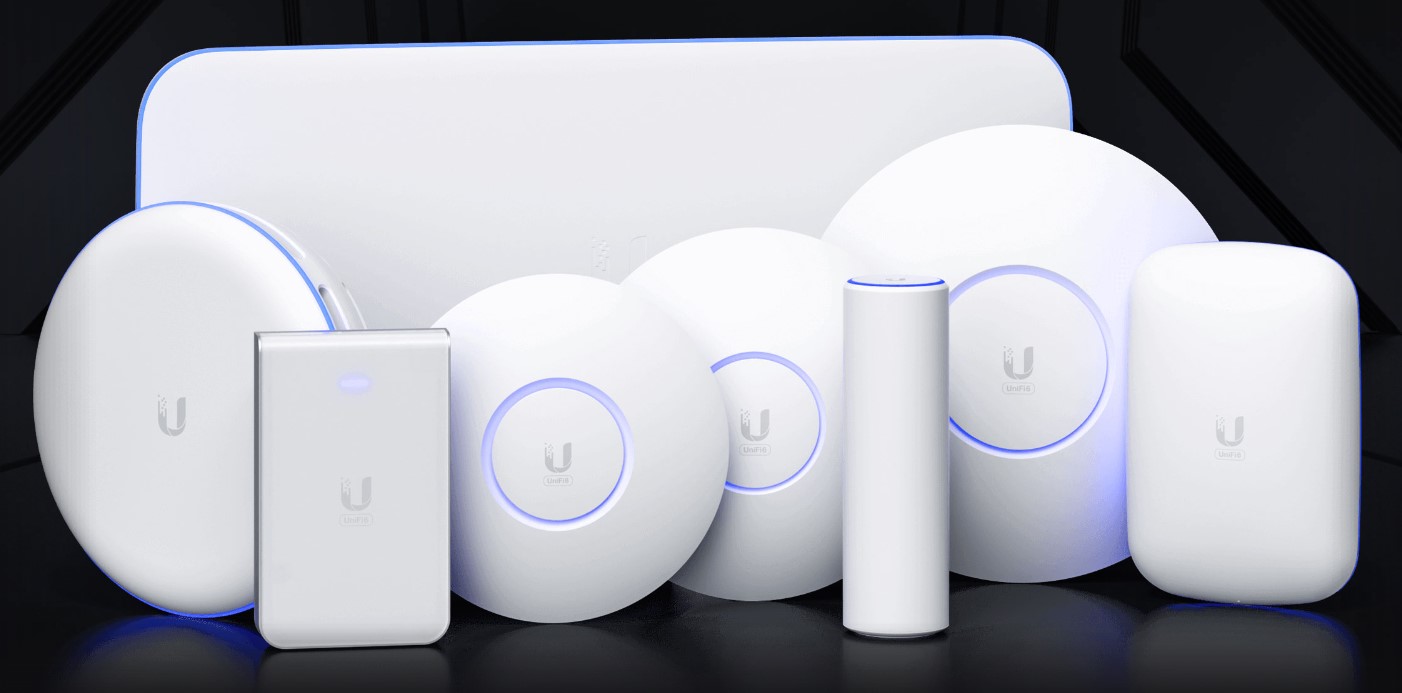 UAPs can be locally or remotely managed with your UniFi Network application running on a UniFi OS Console. UAPs can also be set up as independent devices, but doing so will limit your configuration and remote access options. Access your UAPs on UniFi Network by going to unifi.ui.com or downloading the mobile app (Android / iOS).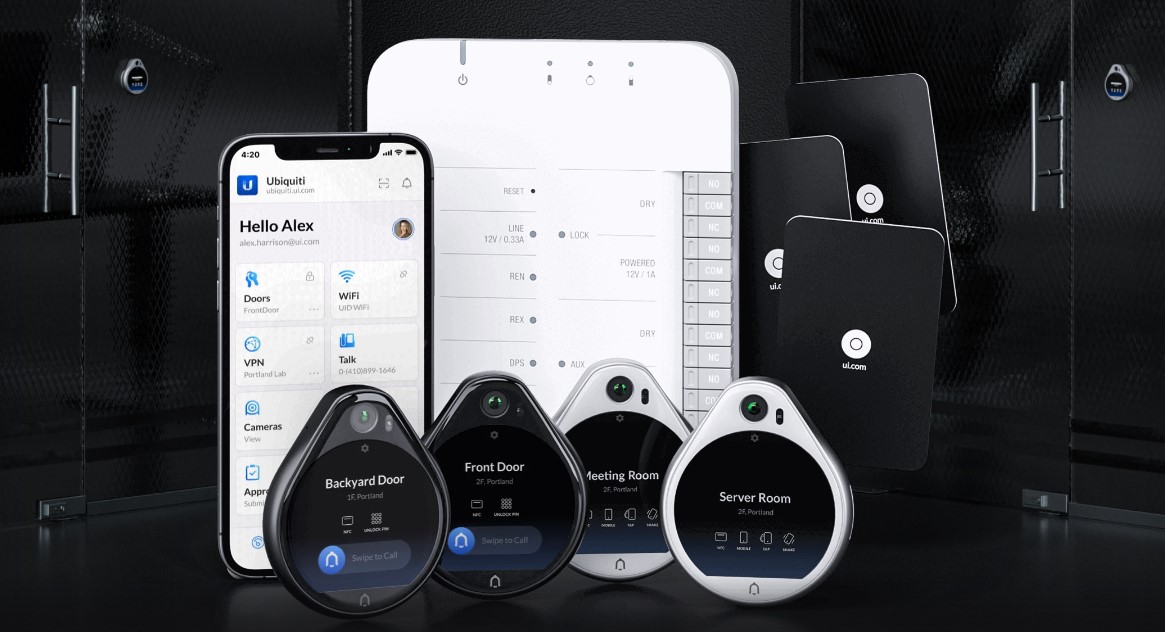 Seamless network integration Easily integrate your Access devices into a new or existing UniFi system. Enhance your existing door security with Access devices UniFi Access works with most electric bolts, magnetic locks, and electric strikes.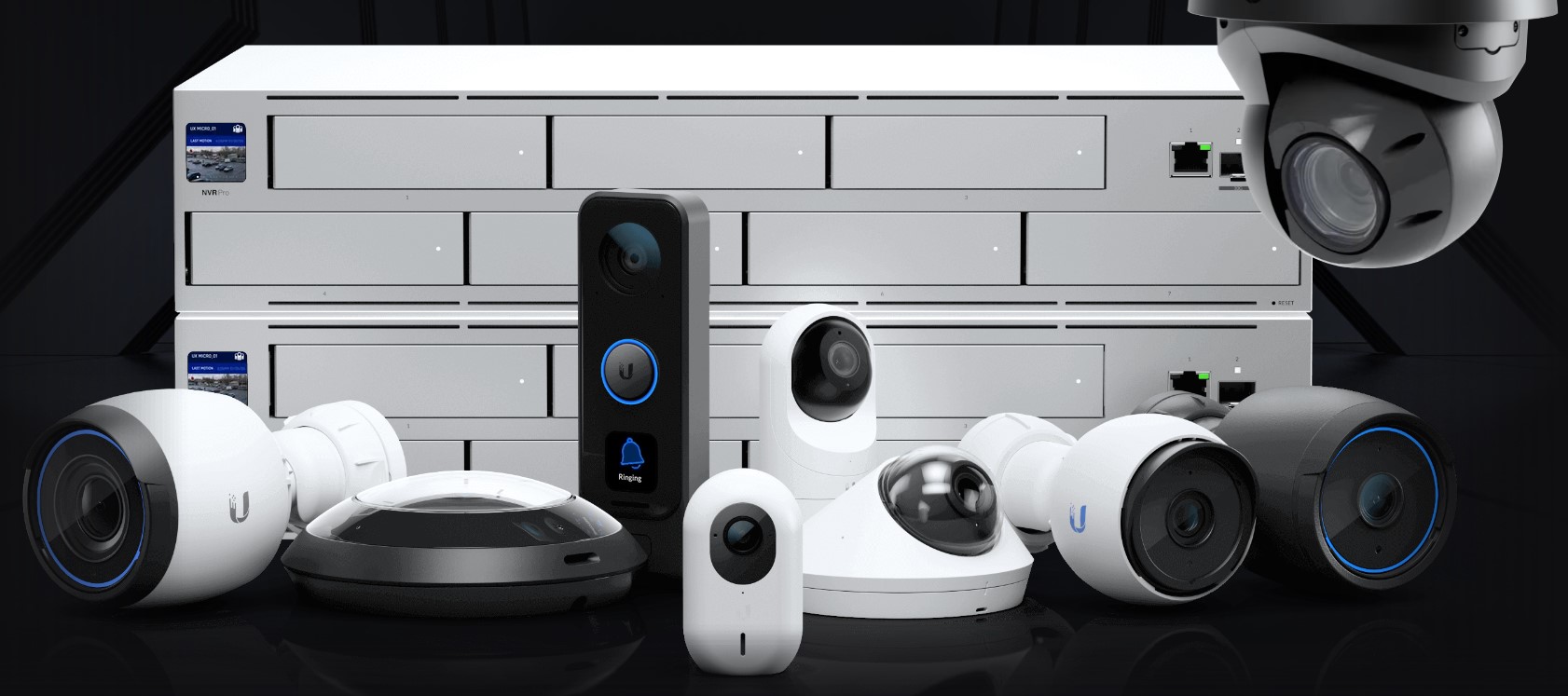 Horizontal field of view comparisonCompare the horizontal fields of view of UniFi Protect cameras to see which meet your monitoring needs.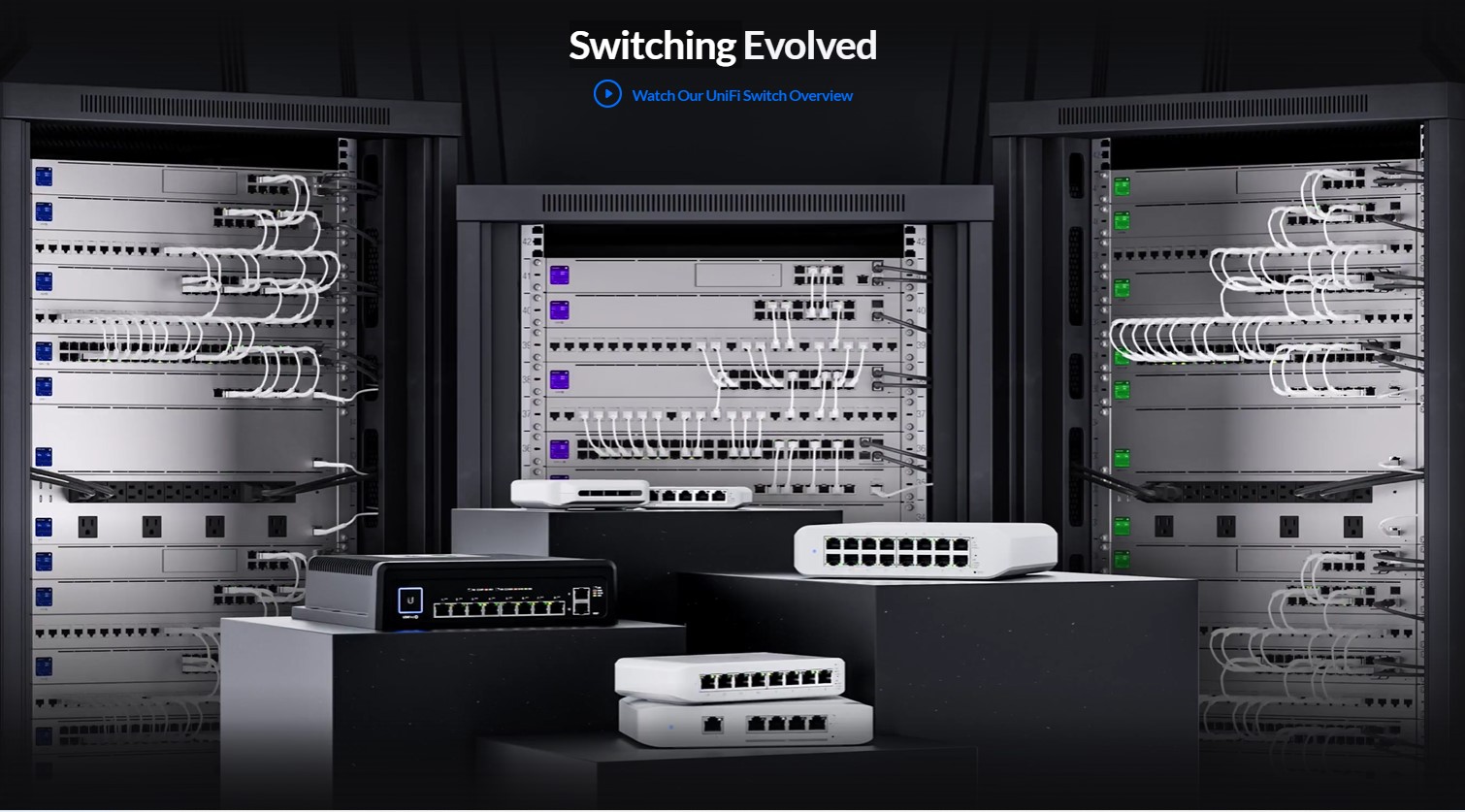 All UniFi Switch Pro and Enterprise models have Layer 3 switching features, including inter-VLAN routing, static routing, and DHCP. See the UniFi Switching comparison table for more details.
Wholesale purchases: Contact ASBIS specialists regarding Ubiquiti
Mr. Mohammed Riyaz Pasha, Ph: +971 4 8863850, Email: riyaz.pasha@asbisme.ae

Address: Jebel Ali South Zone 1, Dubai, UAE.