Buy online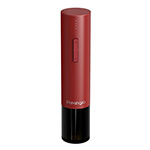 Valenze
Valenze is an automatic wine opener, doubling as an easy-to-use, contemporary gadget and a stylish accessory. All you need to handle it is just two buttons. Want to open a bottle? Attach the device to the bottleneck, press the button, and let the wine opener do the rest. The process takes just a few seconds and does not require physical effort.
Valenze is battery-powered, and a single charge can open 80 bottles. This is what makes it so wonderful for large celebrations or wine tastings: guests won't have to wait very long before all the bottles are opened.
The wine opener also comes with a foil-cutting knife, an aerator, and a vacuum stopper.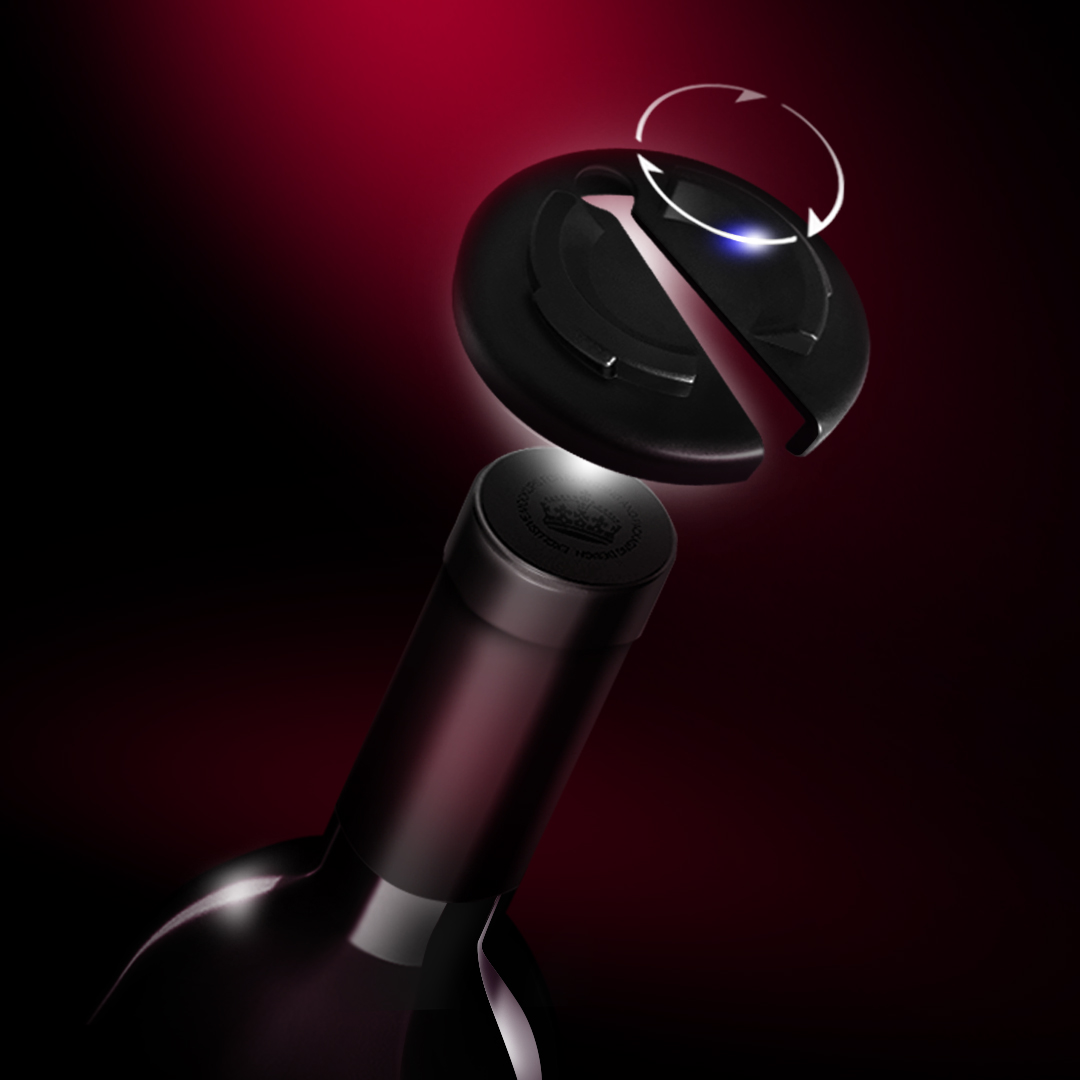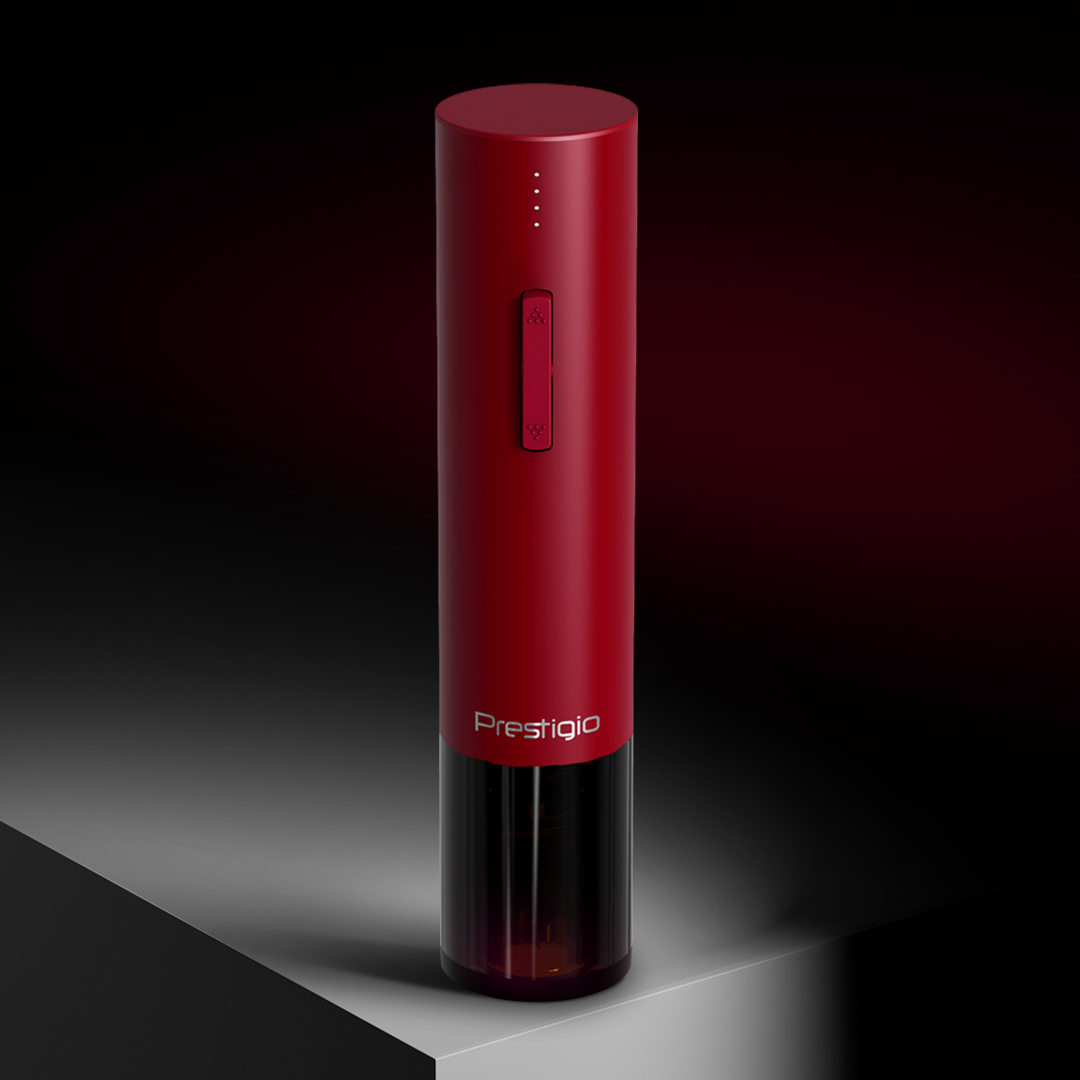 The aerator saturates the wine with oxygen, revealing all the subtle notes of its taste and aroma much faster. This is especially useful for vintage wines with a complex, multi-layered aroma and a high content of tannins: special chemicals that strengthen the wine and give it a tart taste. It is only through oxygen saturation that you can properly appreciate the wine's rich, vibrant palette of delicate fruity and floral notes.
The vacuum stopper securely seals the bottle, not letting any air through, which helps the wine retain its properties. When sealed like this, a bottle of wine can be stored for several hours or even several days.
Valenze has a compact size and a sturdy body made of red brushed metal. It makes for a striking accessory at the dinner table and a great match for your other utensils, dishes, and decor. It also comes in handy during picnics or trips to the countryside. The matte finish means a non-slip grip, even if you hold the wine opener with wet hands.
Thanks to its eye-catching design and eco-friendly gift packaging, Prestigio Valenze is the best choice for a stylish and practical gift, no matter whom you are giving it to: a professional sommelier or just someone who likes good wine.

About Prestigio
Prestigio is an international brand that has been offering a wide range of consumer electronics for home, education, and business for more than 20 years. The company sells products in 30 countries around the world, with over 25 million devices sold during its history.
The brand's products include smart devices and accessories, innovative solutions for business and education. Prestigio introduced the world's first interactive keyboard with touchpad on keys, as well as smart speakers, portable acoustic systems, hidden wireless chargers, graphene-based power banks, and this is just the beginning. The company's slogan for launching new products is 'The art of hi-tech', as special attention is paid to innovation, high-quality premium materials, and modern technology.
The Prestigio brand is owned by ASBISC Enterprises Plc., one of the leading IT product distributors in the EMEA markets. It has production, design, and technical facilities in Europe, China, and Belarus. Prestigio has offices in 15 countries in various regions, including the CIS, Ukraine, Europe, Middle East, and Africa.