Top Quality for Real Productivity
Prestigio MultiBoard - the best solution for business, education and productivity. Combining high performance, Full HD Multi-Touch Screen and special applications it utilises its interactive features to present, interact, connect, communicate between people, either locally or remotely.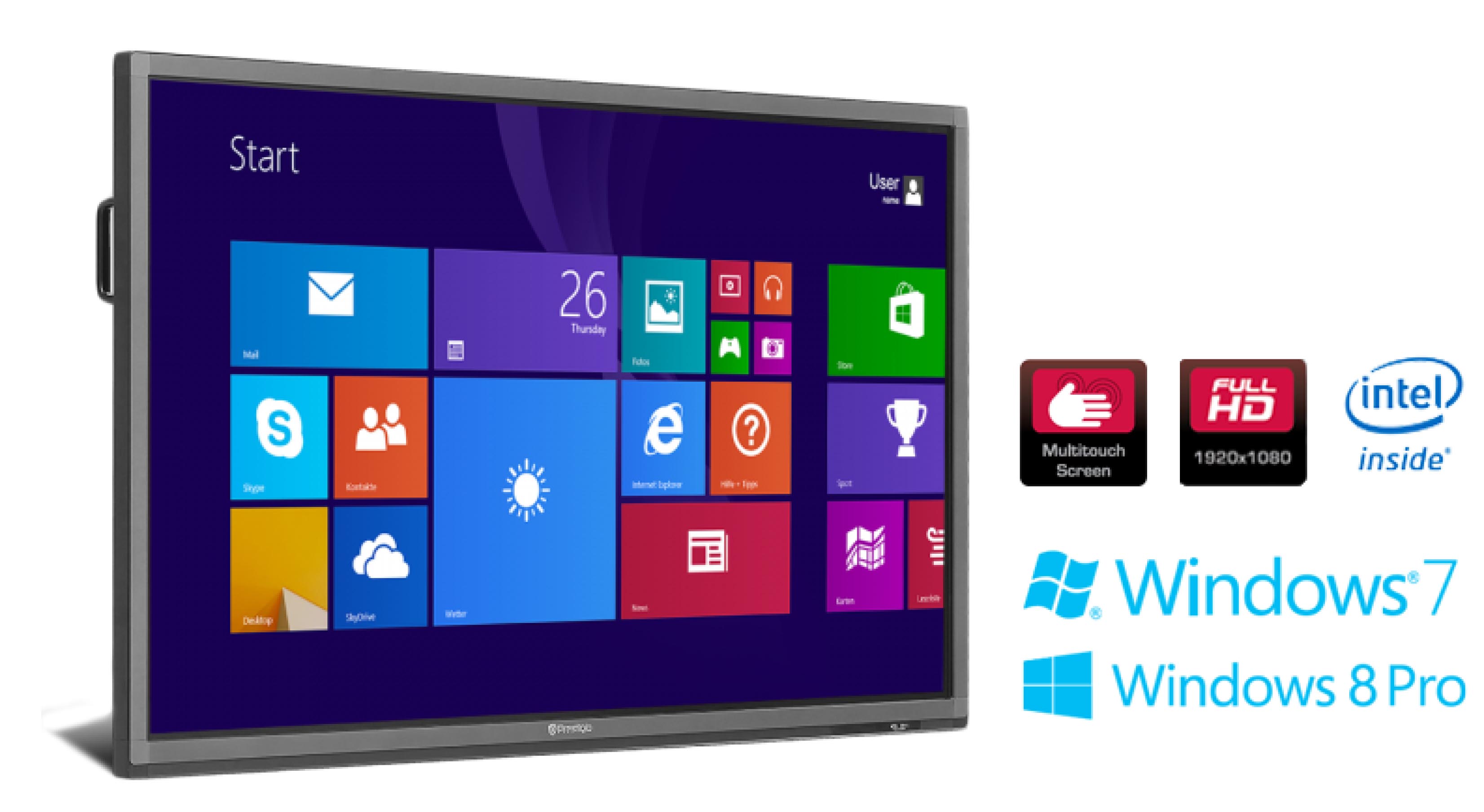 MultiBoard Accessories
Wall Mount Kit

Universal stand 55-84"

Stand 75-84"

Wall Mount Kit for Prestigio MultiBoard (fits all sizes). To be ordered along with MB as standard option (not included in the package).

Stand for MultiBoards 55-84". Features roll wheels to move freely & shelf for accessories. To be bundled with Wall-mount kit PMBWMK.
Stand for MultiBoards 75-84". Features roll wheels and shelf to accommodate accessories. No need to bundle with PMBWMK.