EXPERIENCE THE ULTIMATE GAMING PLATFORM
Get ready for incredibly fast, visually stunning gaming with AMD. Go ahead, crank up your settings. Then hold on! Experience the combined cutting-edge performance of the ultimate AMD gaming platform.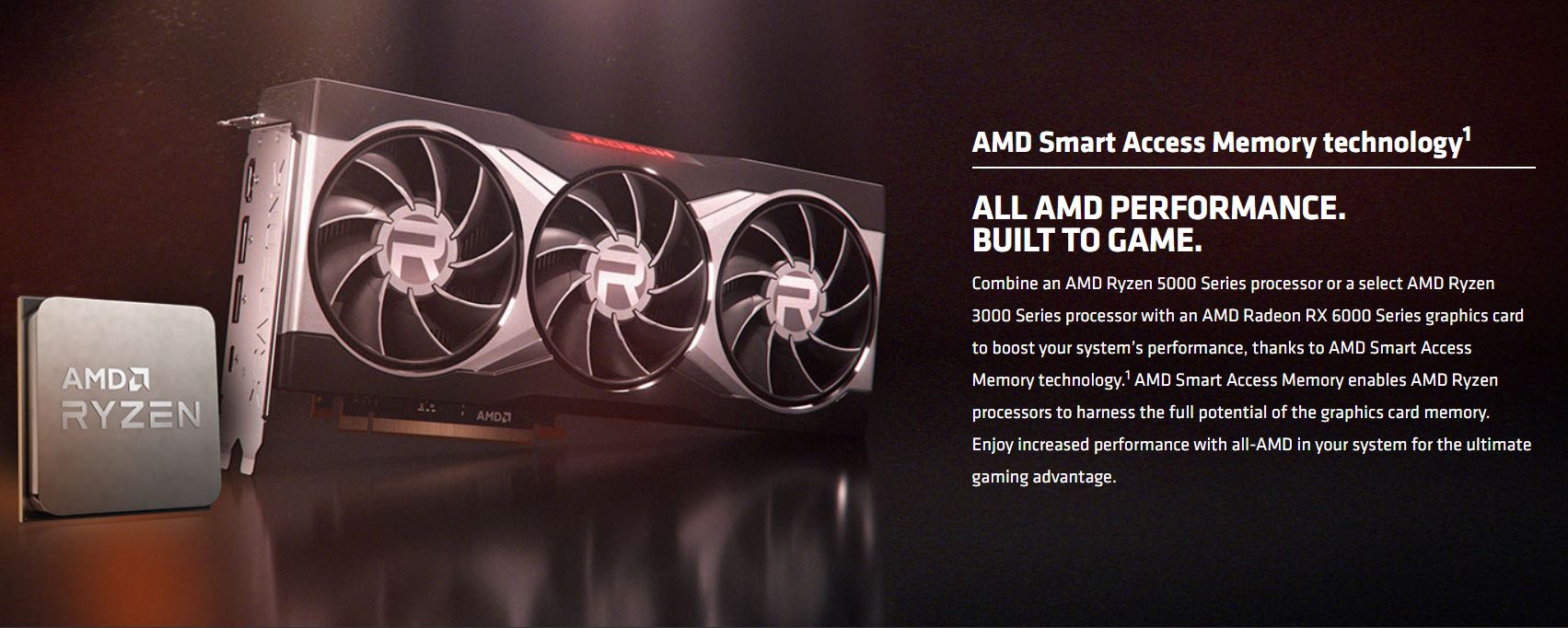 REAL WORLD PERFORMANCE GAINS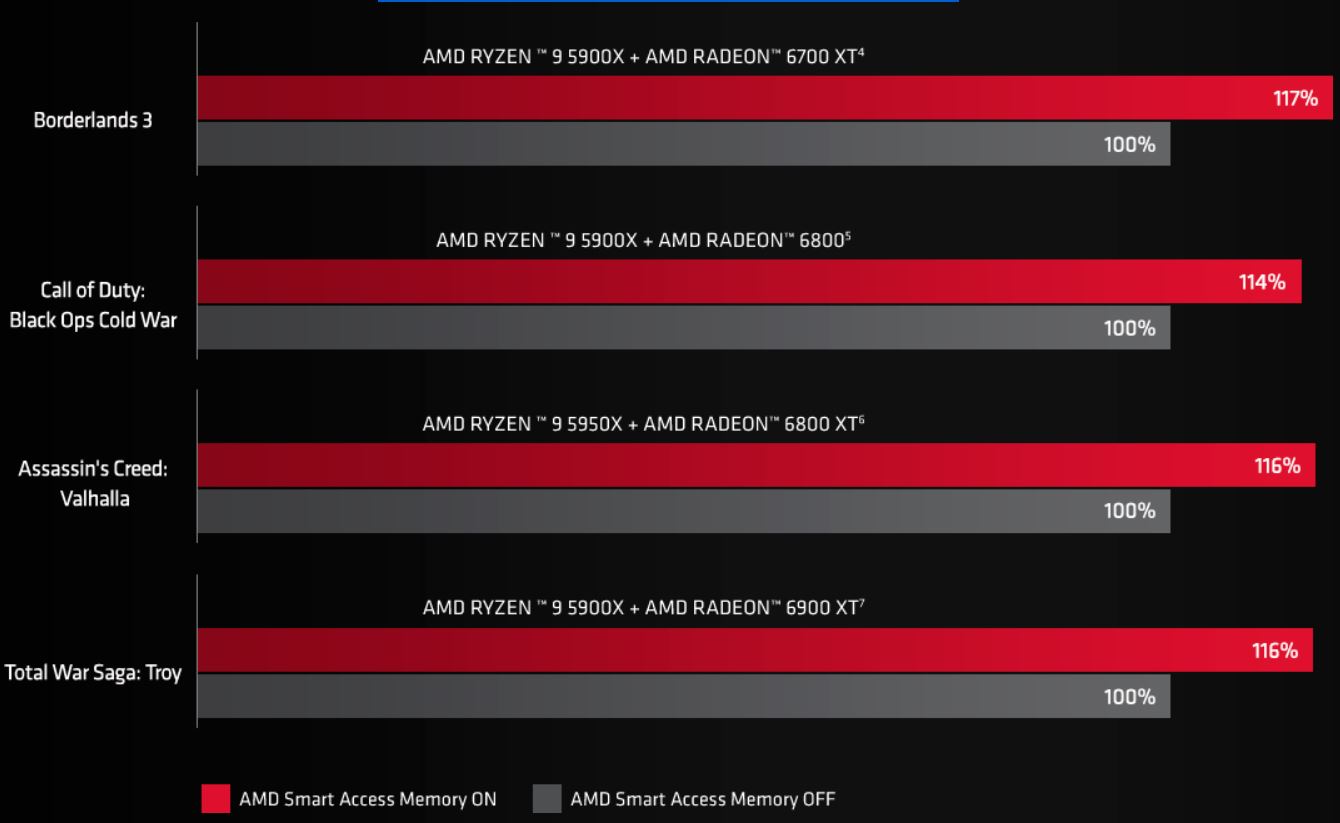 How it works
In conventional Windows-based PC systems, processors can only access a fraction of graphics memory (VRAM) at once, limiting system performance. With AMD Smart Access Memory, the data channel gets expanded to harness the full potential of GPU memory, utilizing the bandwidth of PCI Express® to remove the bottlenecks and increase performance.


AMD Ryzen™ 5000 Series processors
THE FASTEST IN THE GAME
Speed into the lead with the world's best desktop processor.2 AMD Ryzen™ 5000 Series processors deliver game-changing performance with up to 16 cores, 32 threads, boost clocks of up to 4.9GHz, and up to 72MB of cache.3 Crank up your settings, play at higher resolutions, and stream your best moves without a glitch.

AMD Radeon™ RX 6000 Series graphics cards
PERFORMANCE TO RULE YOUR GAME
Experience serious gaming and ultra-high frame rates with the AMD Radeon™ RX 6000 Series graphics cards. Built on the breakthrough AMD RDNA™ 2 architecture, the AMD Radeon™ RX 6000 Series graphics cards is packed with up to 80 high-performance compute units, groundbreaking AMD Infinity Cache, and up to 16GB of VRAM memory.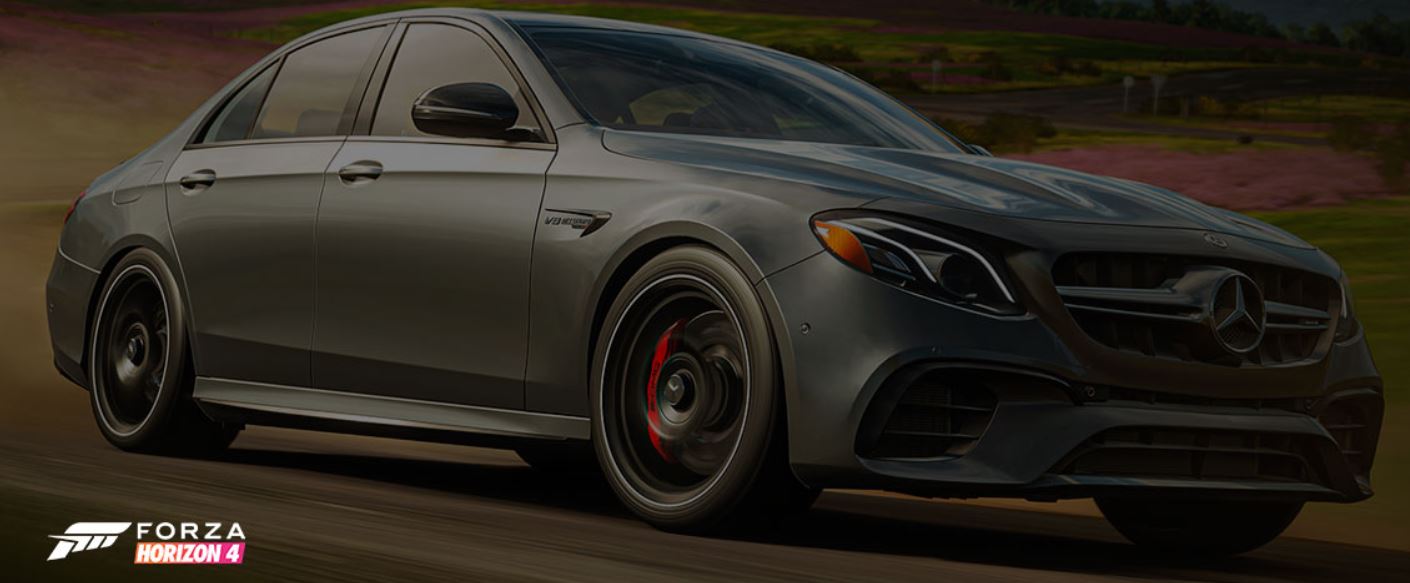 Mr. Paul Anlin, Ph: +971 4 8863850, Email: paul@asbisme.ae

Address: Jebel ALi South Zone 1, Dubai, UAE.