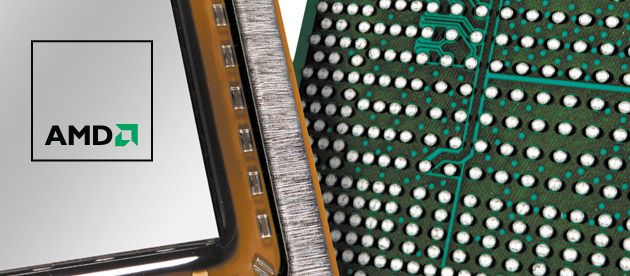 ASBIS Fusion Club – long term loyalty program for customers

In 2010 Asbis started Fusion Club – long term loyalty program for customers. The aim of the club is to unite customers who provide AMD technologies to the market into one strong team and help them to sell AMD CPUs and AMD Graphics to users.
Asbis Fusion Club offers to customers:
BEST BUSINESS OPPORTUNITIES
AMD and ASBIS hosts for dedicated business opportunity
The Customers benefits from performance-driven incentive
BEST SOCIAL AND BUSINESS NETWORKING
The many opportunities to meet partners old and new at FUSION CLUB events.
FUSION CLUB puts members in touch with AMD, ASBIS operations and companies across 26 countries of EMEA
BEST EDUCATION AND KNOWLEDGE SHARING
FUSION CLUB event strives to provide the highest standard of education through an extensive seminar program
Industry knowledge exchange becomes an integral part of FUSION CLUB events, providing all the participants with added value
The special spirit of Asbis Fusion Club you could find on Fusion Club events. Best customers, best Asbis Sales force, AMD and Sapphire representatives meet together in some unique place for intensive course of business seminars and relaxing activities.
Once you are interested to be a part of Asbis Fusion Club, please, contact your local Asbis Marketing Manager.

Learn more about AMD and buy AMD Products in ASBIS B2B Marketplace
Learn more about Sapphire and buy Sapphire products in ASBIS B2B Marketplace